Last week the team attended Bsides Lisbon, we went there to deliver a similar talk to the one we gave at Pixels Camp, we also delivered a workshop on Internet Scanning and treating data using python.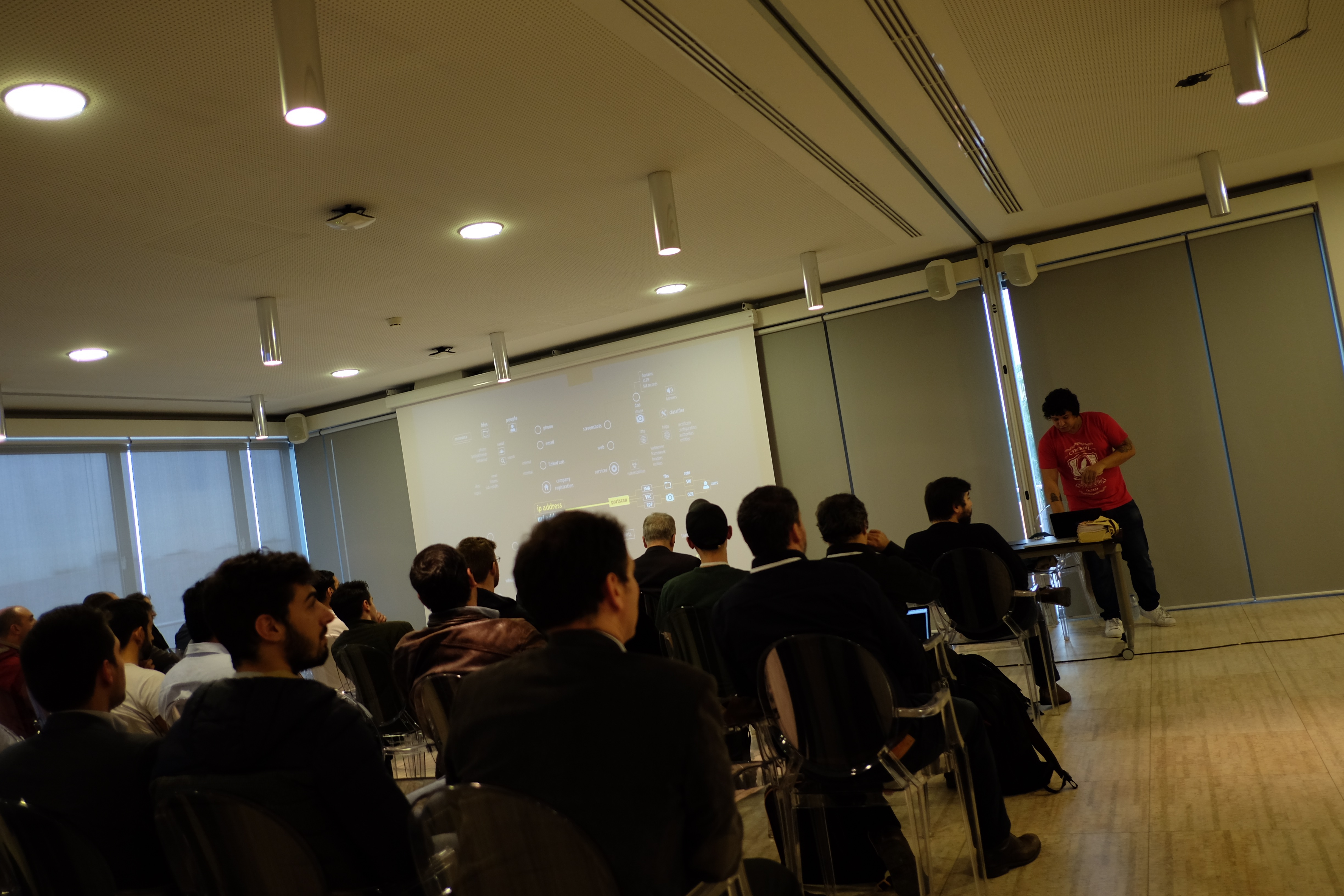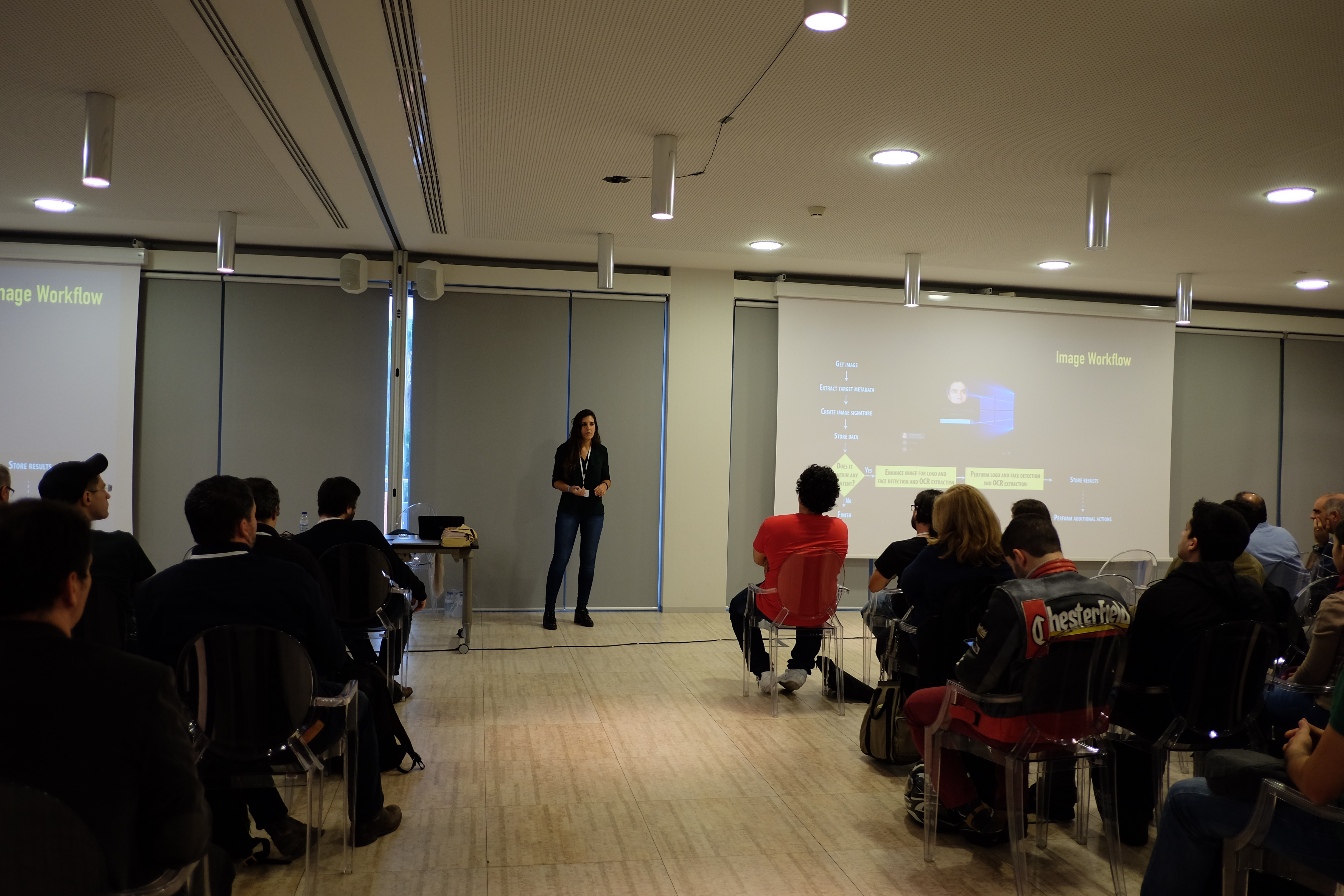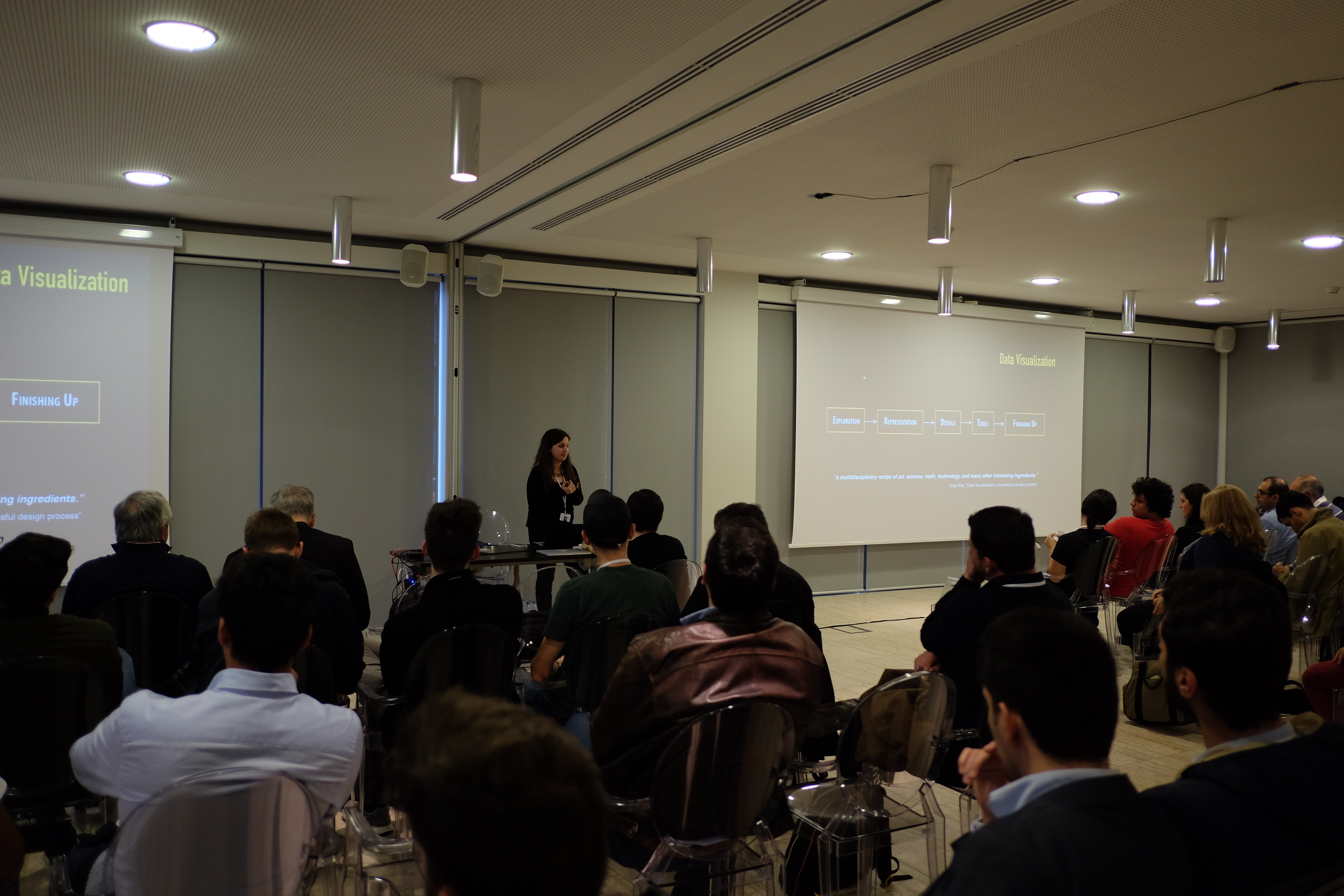 As usual BinaryEdge was a sponsor of Bsides Lisbon, and we will continue to do so. The event was absolutely fantastic and keeps growing with every year that passes. Big kudos to the team!
This year we sponsored the event with "hacker fuel" or as its commonly called, Club Mate.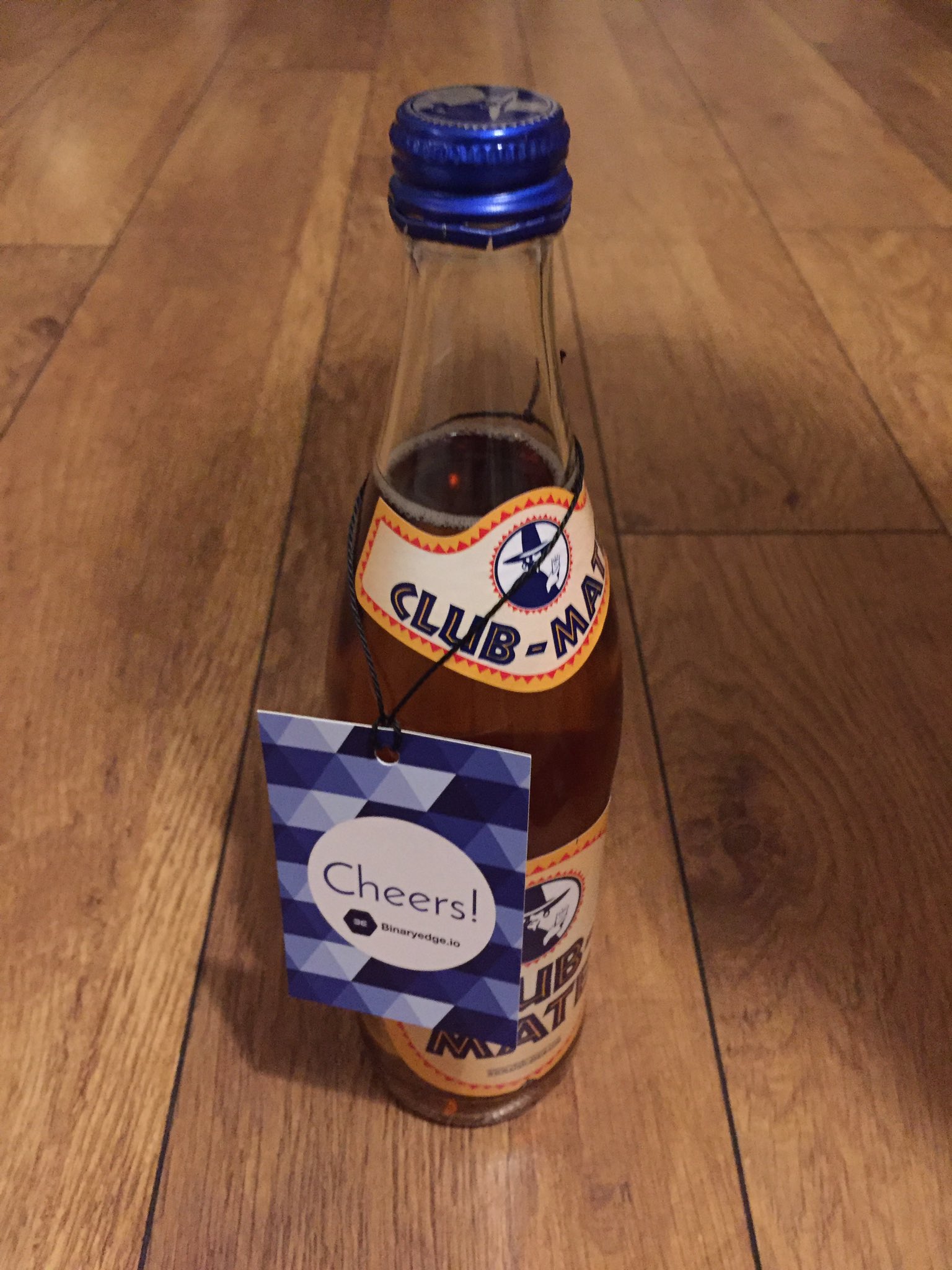 This year we thought the tshirt design looked absolutely spectacular and we look forward to see how the team is going to top it up next year!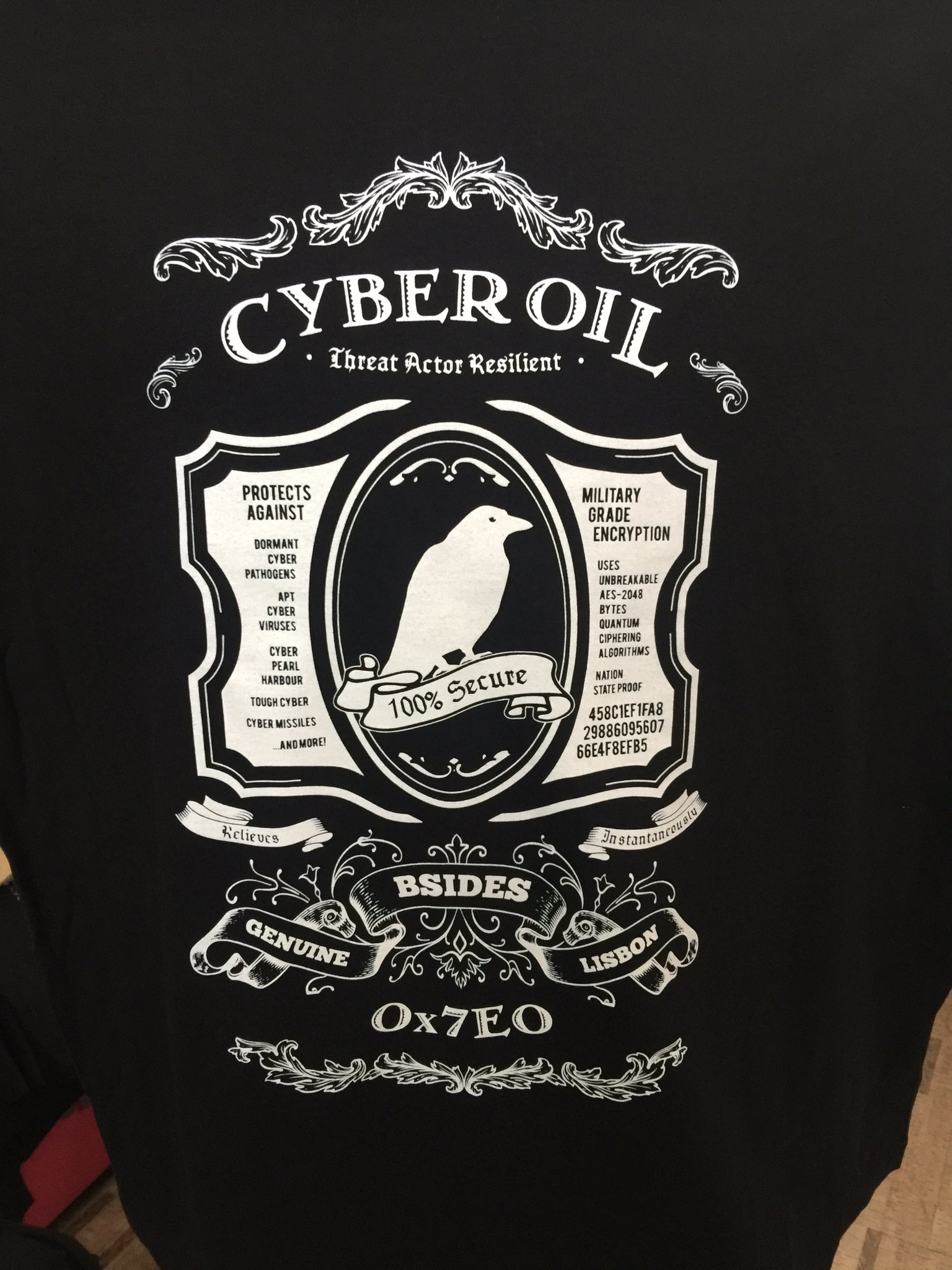 The great Dinis Cruz gave some props to some of our work on his keynote entitled "Hacking Portugal and making it a global player in software development"
@Balgan @Bsideslisbon
Here is the slide pic.twitter.com/muhFvKJshf

— Dinis Cruz (@DinisCruz) November 11, 2016
You should really checkout his talk! His ideas of how the government should adopt and use hacking to their benefit and security are wonderful!
Back to the BinaryEdge team, as I mentioned we delivered our talk (this time all in English).
Our slides can be seen here:
The code we used during the presentation and the workshop can be found here:
https://github.com/binaryedge/bsideslisbon2016
Enjoy!